Soft tissue management in periodontal gingival recessions Abstract
Root coverage procedure is nowadays one of the most frequent surgical treatment in periodontology. The evolution of Coronally advanced techniques for single and multiple recession and tunneling approach, allow clinicians to solve most of the gingival recessions. Understanding in gingival phenotype and evolution of biomaterials help to address the appropriate predictable treatment in each case. All the procedures are explained in details step by step with cases and videos.
Learning objectives
Predictor factors in mucogingival therapy.
How to make clinical decision based on the site's phenotype.
Understand the operative sequence according to the defect's characteristics.
Learn the most advanced plastic surgical techniques for root coverage in periodontal gingival recessions.
Do it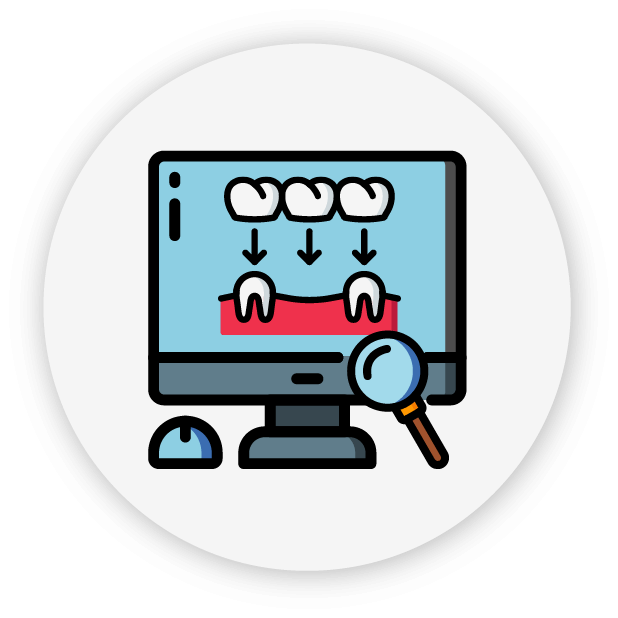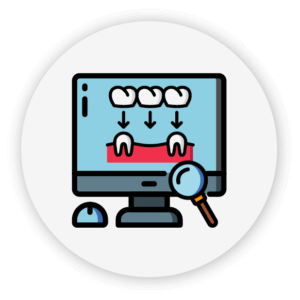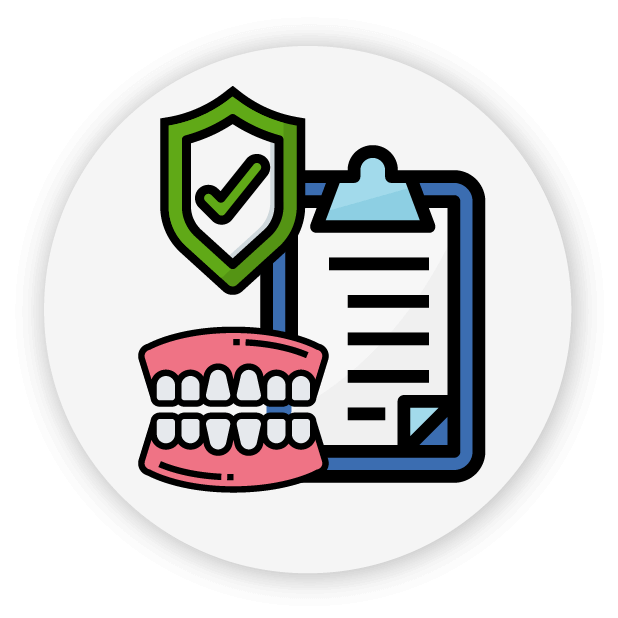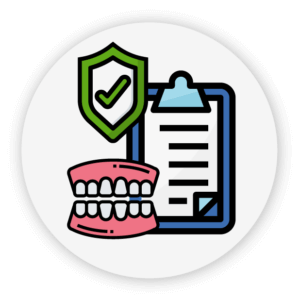 Course Content
Learn it: Prerecorded lecture – 1 h
Watch it: Prerecorded workshop – 1 h 40 min
Do it: Models + Demo Collagen Matrix 
*Shipping and taxes included*
*All the demo components are produced by BoneModels only to be used on these models. The demo products are not suitable for human use*
*We only send the components specified in the "Do It" segment, the rest of the material needed to perform the workshop (such as drills, blades, sutures, etc) will be provided by the student*
IMPORTANT – Experience in this area is recommended to ensure a good understanding of the course content.
DIFFICULTY – MEDIUM