Reconstructive therapy to manage peri-implantitis Abstract
Learning objectives
To identify the different defect morphologic features.
To identify the features leading to success.
To assess the indications for reconstructive therapy.
To illustrate the step-by-step approach on reconstructive therapy.
To show the evidence supporting this therapeutic modality.
Do it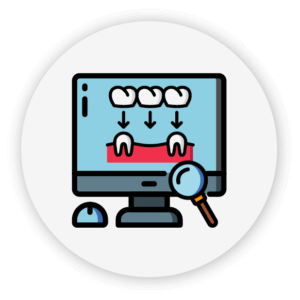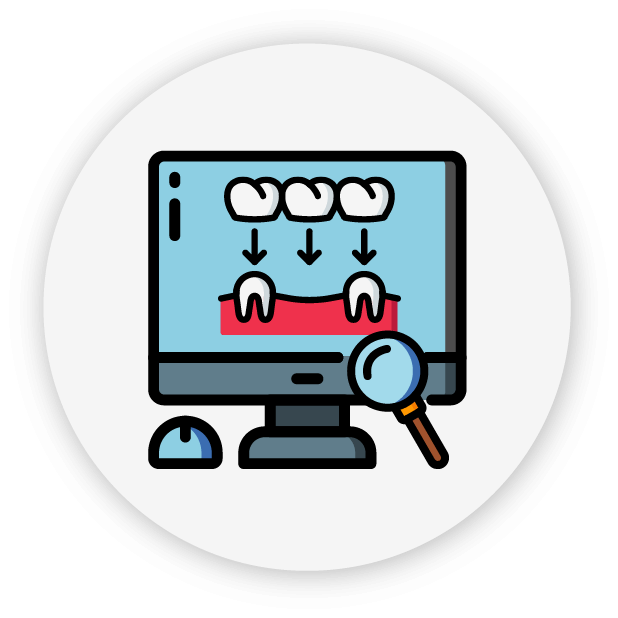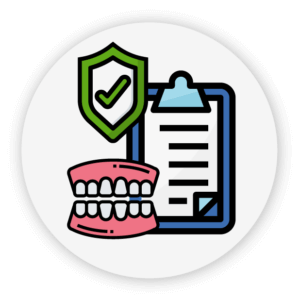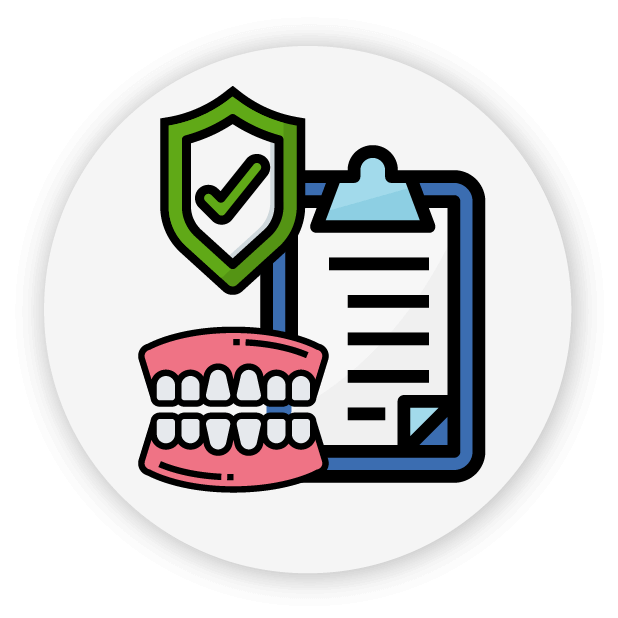 Course Content
Learn it: Prerecorded lecture – 1 h 3 min
Watch it: Prerecorded workshop – 49 min
Do it: Model + Demo Bone Graft  + Demo Membranes 
*Shipping and taxes included*
*All the demo components are produced by BoneModels only to be used on these models. The demo products are not suitable for human use*
IMPORTANT – Experience in this area is recommended to ensure a good understanding of the course content.
DIFFICULTY – MEDIUM