Preservation of natural teeth diagnosed with periodontal disease General Information
Date: Published on 11/11/21
Location: Online
Teaching method: Self-instructional (The student will have the opportunity to watch the pre-recorded lecture, the pre-recorded workshop, and then practice at home with the materials that we will send him)
Continuing Educational Credits Awarded: 4CE (AGD)
Subject Code: 490 (Periodontics) 492 (Soft Tissue Surgery) 493 (Osseous Surgery)
*You can watch the lecture & workshops as many times as you want, there isn't any kind of expiration date*
*This course isn't supported by any kind of commercial entity
Abstract
In today's dentistry the aesthetic demand from the patients has become the main challenge in Periodontology. Besides the obvious functional results is now important to achieve aesthetic success, particularly in the anterior areas, where the expectations of the patients are higher.
Understanding the biology of the periodontal wound healing, will lead to respect and protect the healing phase. The New Classification of Periodontal Disease is focused on the interdental Clinical Attachment level.
The development of regenerative clinical and biological concepts, biomaterials and new surgical techniques during the last years, makes possible to answer the patient's demands and regenerate the interdental attachment of compromised teeth with predictable long-term results.
The Sequence of treatment, when other dental fields are involved, such as Orthodontics, Prosthodontics, is a key factor to success.
Learning objectives
Understand the adequate healing time of the periodontium after non-surgical therapy.
How to make clinical decision based on the site's phenotype.
Learn the most advanced plastic regenerative surgical techniques.
Do it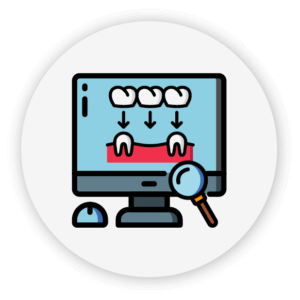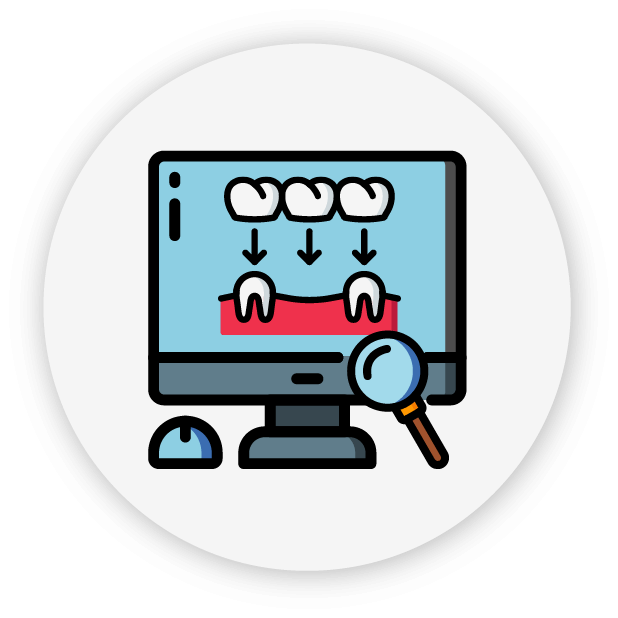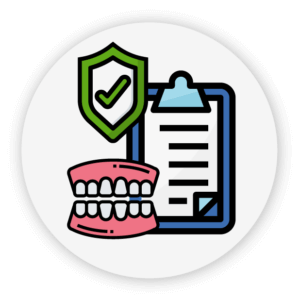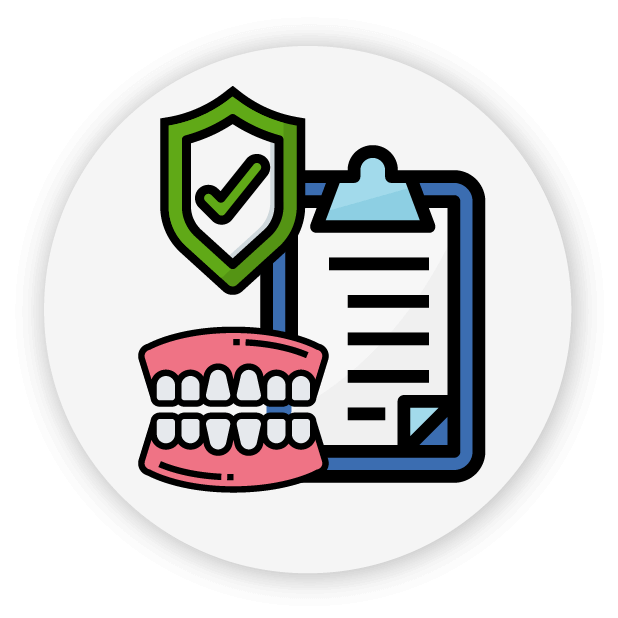 Course Content
Online Pre-recorded lecture | 1 h 30 min
Online Pre-recorded workshop | 1 h 35 min
BoneModel + Demo Bone Graft + Demo Membranes
IMPORTANT – Experience in this area is recommended to ensure a good understanding of the course content.
DIFFICULTY – MEDIUM
*Shipping and taxes included*
*All the demo components are produced by BoneModels only to be used on these models. The demo products are not suitable for human use*
*We only send the components specified in the "Do It" segment, the rest of the material needed to perform the workshop (such as drills, blades, sutures, etc) will be provided by the student*
Why should I take this course?
Lack of knowledge: Many professionals may not have a complete understanding of the latest techniques and technologies for preserving natural teeth with periodontal disease, which can lead to improper treatment and poor outcomes.
Ineffective treatment: Without proper training and understanding, treatments for periodontal disease may not be as effective, leading to recurring or worsening symptoms and increased risk of tooth loss.
Improved patient outcomes: By learning about the best practices for preserving natural teeth in patients with periodontal disease, professionals can improve patient outcomes and provide better overall care.
Better patient satisfaction: With improved outcomes, patients are more likely to be satisfied with their treatment and experience less discomfort, which can lead to increased patient loyalty and positive word-of-mouth recommendations.
Increased marketability: As more and more patients seek out dental professionals who specialize in the preservation of natural teeth with periodontal disease, taking a course in this area can increase a professional's marketability and competitiveness in the field.