Treatment of gingival recessions without palatal harvesting General Information
Date: Published on 25/01/22
Location: Online
Teaching method: Self-instructional (The student will have the opportunity to watch the pre-recorded lecture, the pre-recorded workshop, and then practice at home with the materials that we will send him)
Continuing Educational Credits Awarded: 3CE (AGD)
Subject Code: 490 (Periodontics) 492 (Soft Tissue Surgery)
*You can watch the lecture & workshops as many times as you want, there isn't any kind of expiration date*
*This course isn't supported by any kind of commercial entity
Abstract
Gingival recessions affect large part of the population. These conditions are often generalized and can cause aesthetic concerns, dental hypersensitivity and root caries. Several surgical techniques and graft materials have been suggested over the years for root coverage, with autogenous connective tissue graft that has been shown to be the gold standard approach. However, autogenous connective tissue graft has been associated with an increased patient morbidity, surgical time and risk of intra- and post-operative complications compared to surgery without grafts or with graft substitutes. It is crucial to understand when connective tissue graft is not necessary and when alternative materials can be used for treating gingival recessions and phenotype modification.
This lecture will focus on the use of dermal and collagen matrices for the minimally invasive treatment of gingival recessions without palatal harvesting.
Learning objectives
Understanding the etiological factors leading to gingival recessions in natural dentitions.
Reviewing the anatomical and surgical factors affecting the outcomes of root coverage.
Discussing the currently available root coverage surgical techniques and their main indications.
Learning how to perform patient-centered, minimally invasive, root coverage procedures.
Do it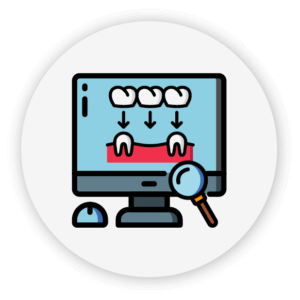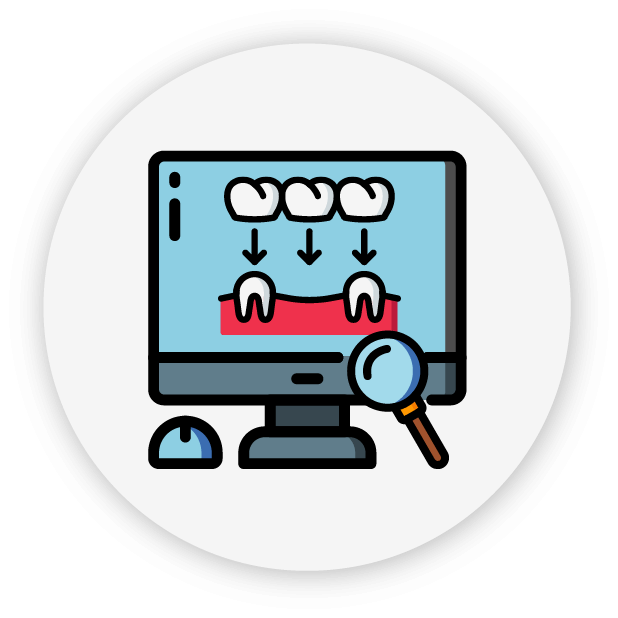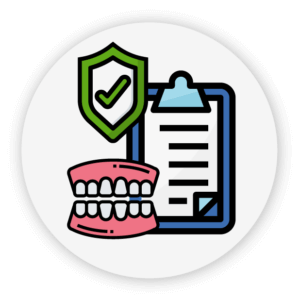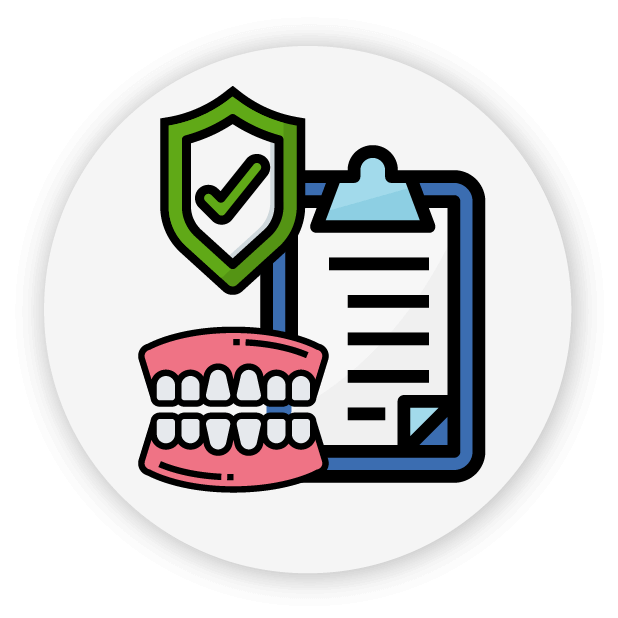 Course Content
Pre-recorded lecture | 1 h
Pre-recorded | 1 h 13 min
BoneModels + Demo Collagen Matrix  
IMPORTANT – Experience in this area is recommended to ensure a good understanding of the course content.
DIFFICULTY – MEDIUM
*Taxes and shipping included*
*All the demo components are produced by BoneModels only to be used on these models. The demo products are not suitable for human use*
* We only send the components specified in the "Do It" segment, the rest of the material needed to perform the workshop (such as drills, blades, sutures, etc) will be provided by the student.
Why should I take this course?
Lack of treatment options: Many dental professionals may feel limited in their treatment options for gingival recessions and are looking for alternative methods that do not involve palatal harvesting.
Improved patient outcomes: By taking a course on the treatment of gingival recessions without palatal harvesting, dental professionals can offer their patients a more minimally invasive option that results in less pain, swelling, and faster healing times.
Stay current with industry advancements: The field of dentistry is constantly evolving, and taking a course on the treatment of gingival recessions without palatal harvesting can help dental professionals stay up-to-date with the latest advancements and techniques.
Increased patient satisfaction: By offering patients a less invasive treatment option, dental professionals can improve their patient's overall experience, increase patient satisfaction, and potentially attract new patients through word of mouth.
Competitive advantage: By adding a new treatment option to their skill set, dental professionals can differentiate themselves from their competitors, increasing their marketability and attracting more patients.