Maxillary sinus augmentation Abstract
In this lecture the instructor will describe the most important aspects of the maxillary sinus augmentation procedures. Firstly, a step-by-step explanation of the sinus-lift technique will be made, with special emphasis on the lateral-wall approach. Additionally, all the necessary instruments and materials required to perform this procedure will be discussed.
The most common and relevant surgical complications will also be addressed. The instructor will explain how to predict, prevent, diagnose, and manage sinus membrane perforations and intraoperative bleeding. On the other hand, guidelines on how to reduce and treat postoperative complications like pain, swelling and sinus infections will also be provided.
During the workshop, the attendee will be able to perform 2 lateral-wall augmentation procedures in a specifically designed artificial bone model. Specifically, on one of the sides, the maxillary sinus will have several features (septa, anatomy, etc.) to increase the surgical difficulty and to simulate a challenging case. All the steps will be thoroughly described by the instructor in a pace that will allow the clinician to be able to follow the procedure correctly. Furthermore, a sinus membrane perforation will be created to allow the attendee to simulate its treatment.
Learning objectives
To identify the most common sinus augmentation techniques.
To recognize and understand all the surgical steps of the maxillary sinus augmentation techniques, especially regarding the lateral-wall approach.
To know the most common surgical instruments and materials required to perform a sinus augmentation procedure.
To diagnose the most common surgical complications associated with maxillary sinus augmentation, and to identify its risk factors.
To learn how to manage the most common intraoperative (sinus membrane perforations and bleeding) and postoperative complications (pain, swelling and postoperative infections) associated with this surgical procedure.
Do it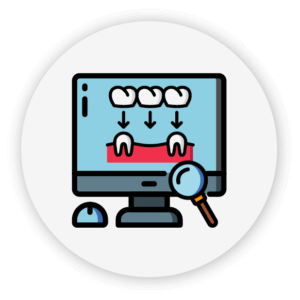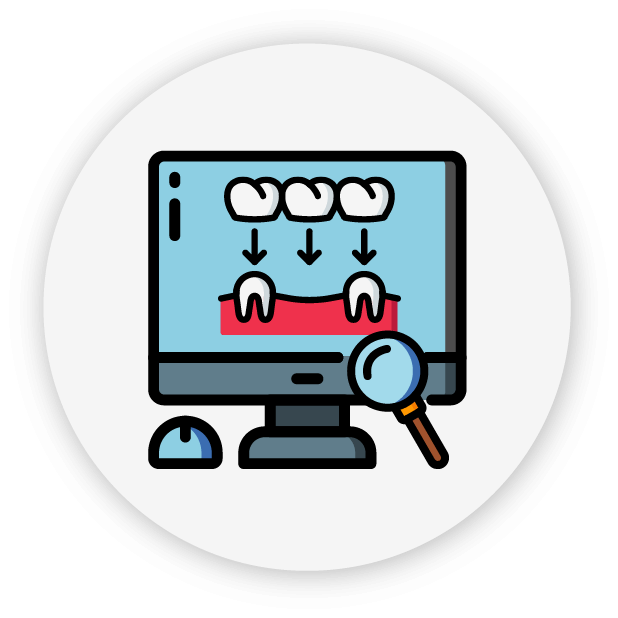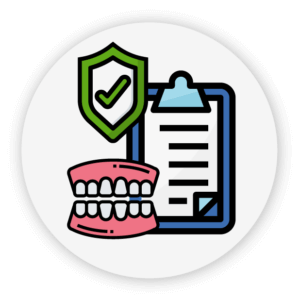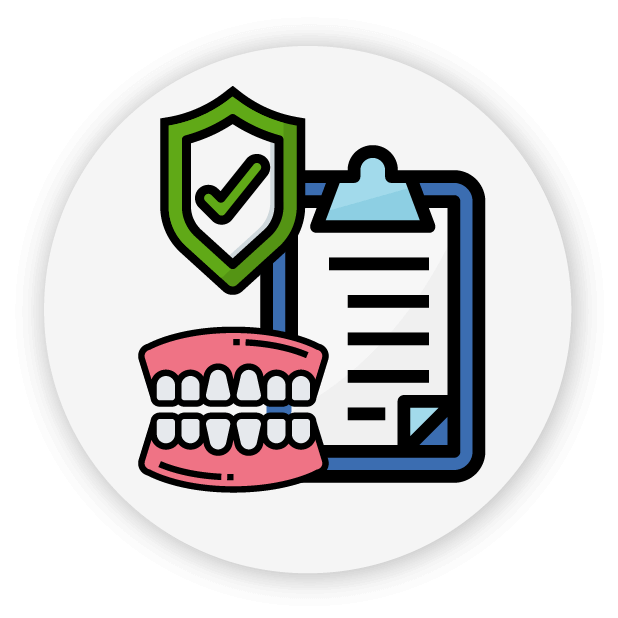 Course Content
Learn it: Prerecorded lecture – 1 h 2 min
Watch it: Prerecorded workshop – 1 h 29 min
Do it: Model + Demo Bone Graft + Demo Membranes
*Shipping and taxes included*
*All the demo components are produced by BoneModels only to be used on these models. The demo products are not suitable for human use*
IMPORTANT – Experience in this area is recommended to ensure a good understanding of the course content.
DIFFICULTY – MEDIUM