The 3A-2B rule as a tool for single implant placement Abstract
Placing dental implants at the level of the existing bone doesn't guarantee that the aesthetic and corresponding biological function will be obtained when making the final restoration.
In fact, cases with dental implants must be prosthetically planned, guided, and executed. For this reason, before placing the implants, it is necessary to determine the 3D position of the new teeth and then apply the 3A-2B biological rule.
The dental implant should be placed 3 mm in an apical direction (3A) from the margin of the planned crown to maintain the biological space, and 2 mm of buccal bone should be kept to prevent reabsorption (2B). Its application will determine if the existing bone level is correct, or on the contrary, if it is necessary to add or remove the bone.
This course presents the concept and how to apply it in single or multiple implant cases.
The 3A-2B rule will be applied in a maxillary lateral incisor and a first premolar during the pre-recorded workshop.  After placing the two implants, the immediate provisionalization will be made, and the aesthetic results and the integration between the prosthesis and the biology will be seen.
Learning objectives
First, know how to plan single implant cases from the prosthodontist's perspective
Second, understand when it's necessary to reduce the bone, increase it or not modify it
Third, understand the relationship between the planned crown margin, bone, and the biological space
Fourth, how to perform the osteotomy when it is a prosthetic indication
Fifth, understand the use of the rule in full-arch cases
Do it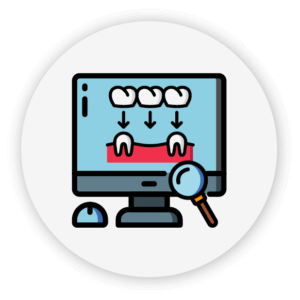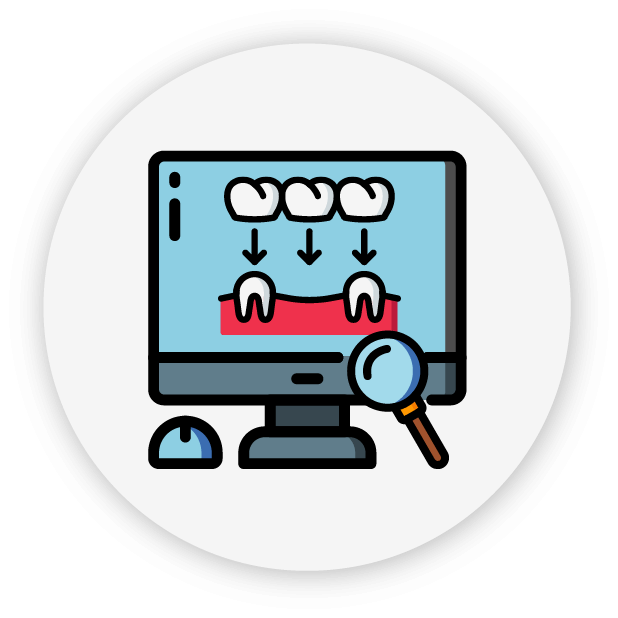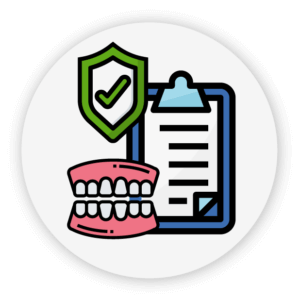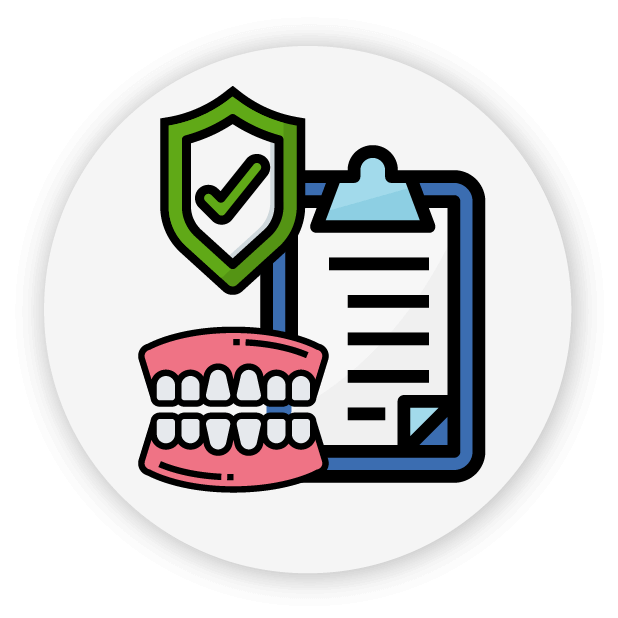 Course Content
Learn it: Prerecorded lecture – 1 h 25 min
Watch it: Prerecorded workshop – 1 h 21 min
Do it: The following material will be sent to your home

Customized BoneModel (BM)
Surgical Guide/Provisional restorations
BM Manual Wrench
Two BM Steel 4 x 13 mm Demo Implants
Two BM Steel Demo Screws
Two BM Steel Demo Temporary Abutments
NOTES:
To place the implants is necessary any surgical kit with drills for 4 x 13 mm implants (THESE ARE NOT INCLUDED)
To work with the fixation screws is necessary a standard hex screwdriver (1.3 mm) (IT IS NOT INCLUDED)
All the demo components are produced by BoneModels only to be used on models. "THE DEMO COMPONENTS ARE NOT SUITABLE FOR HUMAN USE"
TAXES AND SHIPPING INCLUDED
IMPORTANT – Experience in this area is recommended to ensure a good understanding of the course content.
DIFFICULTY – MEDIUM