 General Information
Date: Published on 15/03/23
Location: Online
Teaching method: Self-instructional (The student will have the opportunity to watch the pre-recorded lecture, the pre-recorded workshop, and then practice at home with the materials that we will send him)
Continuing Educational Credits Awarded: 2CE (ADA or AGD)
Subject Code: 138 (Digital Dental Photography)
*You can watch the lecture & workshops as many times as you want, there isn't any kind of expiration date*
*This course isn't supported by any kind of commercial entity*
Abstract
This online dental photography course offers a comprehensive approach to this fundamental aspect of dentistry, addressing the limitations of traditional techniques and elements that have remained unchanged for almost two hundred years.
Recognizing the significance of both extraoral and intraoral photography, the course aims to equip participants with an advanced protocol consisting of 28 images and a condensed version of 7 photos. These protocols can be seamlessly integrated into the patient's treatment process.
A notable highlight of the course is the introduction of an innovative intraoral photography kit, invented and patented by Dr. Fernando Rojas-Vizcaya. This groundbreaking kit enables dentists to capture rectangular photographs that eliminate the visibility of retractor edges or mirrors, resulting in more aesthetically pleasing images.
By enrolling in this course, participants can expect to enhance their photography skills while optimizing their time efficiency. With improved techniques and the ability to produce higher-quality images, dental professionals will effectively communicate with patients, document cases, and present treatments to colleagues, insurance providers, and during interdisciplinary consultations.
Learning objectives
Develop a photography protocol to be used during treatment plan development
Understand the reference points to take extraoral photos that serve as the basis of a treatment plan
Being able to take photos where the edges of the retractors and mirrors are not visible, thus creating better images
Learn how to use the intraoral photography kit that is sent to the student
Do it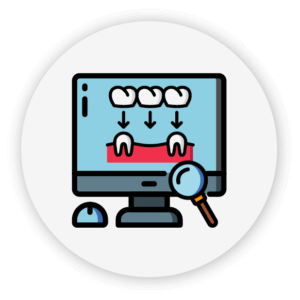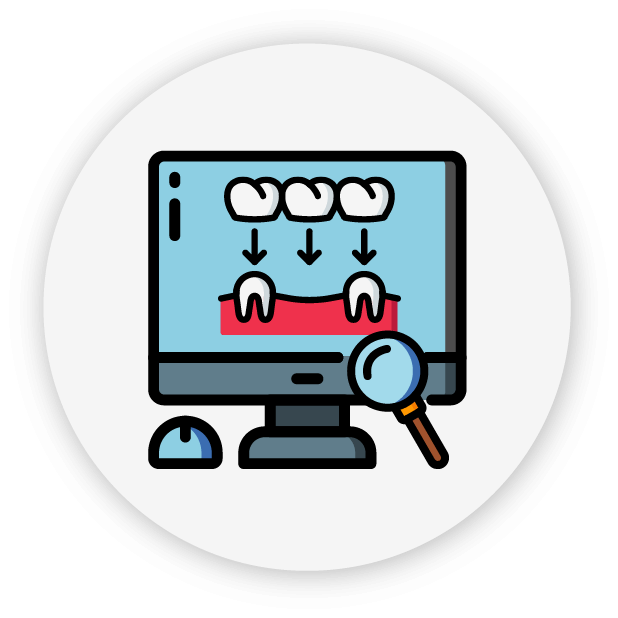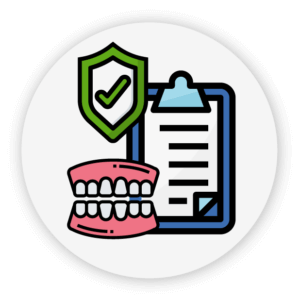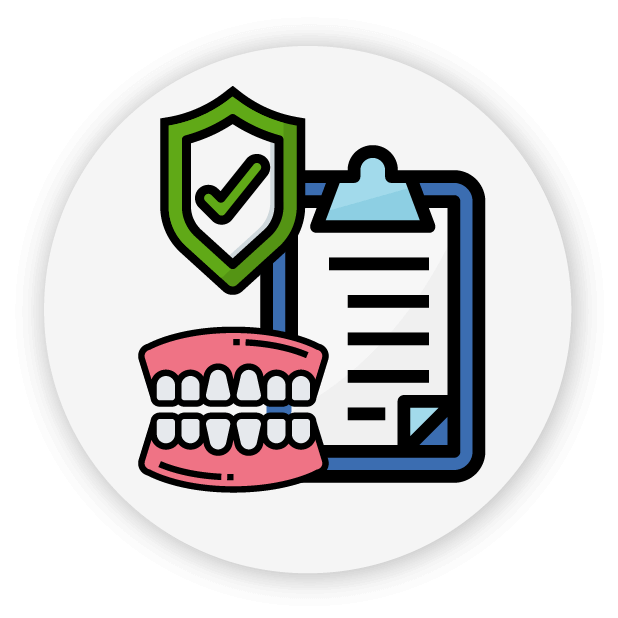 Course Content
Online Pre-recorded lecture | 1h 21 min
Online Pre-recorded workshop | 33 min
Intraoral Photography Kit (Sent to your home)
IMPORTANT – Experience in this area is recommended to ensure a good understanding of the course content.
DIFFICULTY – MEDIUM
*All the demo components are produced by BoneModels only to be used on models. "THE DEMO COMPONENTS ARE NOT SUITABLE FOR HUMAN USE"
*We only send the components specified in the "Do It" segment, the rest of the material needed to perform the workshop (such as drills, bonding material, gutta-percha, etc) will be provided by the student.
*TAXES AND SHIPPING INCLUDED
Why should I take this course?
Professional Development: Taking an online course on dental photography allows dentists to enhance their professional skills and stay updated with the latest advancements in the field. This knowledge can contribute to providing better patient care and improving the overall quality of dental practice.
Enhanced Diagnostic Abilities: Intraoral dental photography provides detailed images of the oral cavity, enabling dentists to accurately diagnose and document various dental conditions. By acquiring expertise in intraoral photography through an online course, dentists can improve their diagnostic abilities and make informed treatment decisions.
Patient Communication and Education: High-quality photographs can effectively communicate dental conditions to patients. Dentists who undergo online training in intraoral dental photography can learn techniques for capturing clear and visually appealing images that aid in patient education and treatment planning. This can help patients better understand their oral health and actively participate in their treatment decisions.
Documentation and Case Presentation: Dental photography is an essential tool for documentation and case presentation. By learning how to capture standardized and consistent images through an online course, dentists can maintain comprehensive records of patient cases, track treatment progress, and present cases more effectively to colleagues, insurance providers, or during interdisciplinary consultations.
Marketing and Professional Branding: In today's digital age, a strong online presence is crucial for dental professionals. By mastering intraoral dental photography skills through an online course, dentists can showcase their expertise and the quality of their work through visually appealing images. This can enhance their professional branding, attract new patients, and differentiate themselves in a competitive dental landscape.