 Abstract
A biopsy can often be the optimal way to obtain a definitive diagnosis of oral lesions and diseases. Planning prior to performing a biopsy is essential. Many general dentists feel uneasy performing biopsies because they lack the confidence to plan and apply some of the necessary skills to obtain a suitably sample for the pathologist to make a diagnosis. This course will cover an updated view of oral biopsy techniques with the benefit of practicing in a model at home.
Learning objectives
Describe and recognize the different techniques of oral biopsies.
Apply the acquired knowledge practicing the skills in a model and ultimately perform a successful oral biopsy in a dental practice.
Do it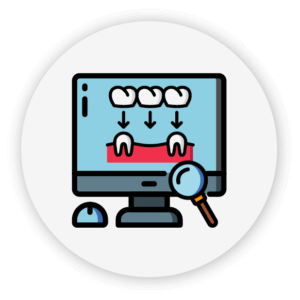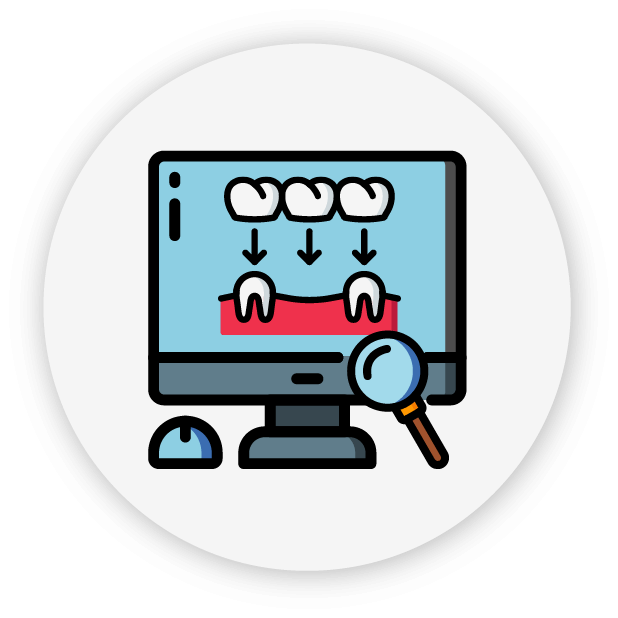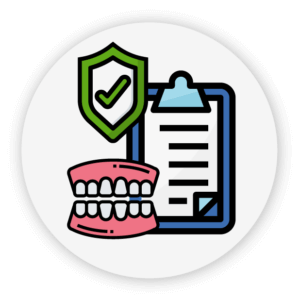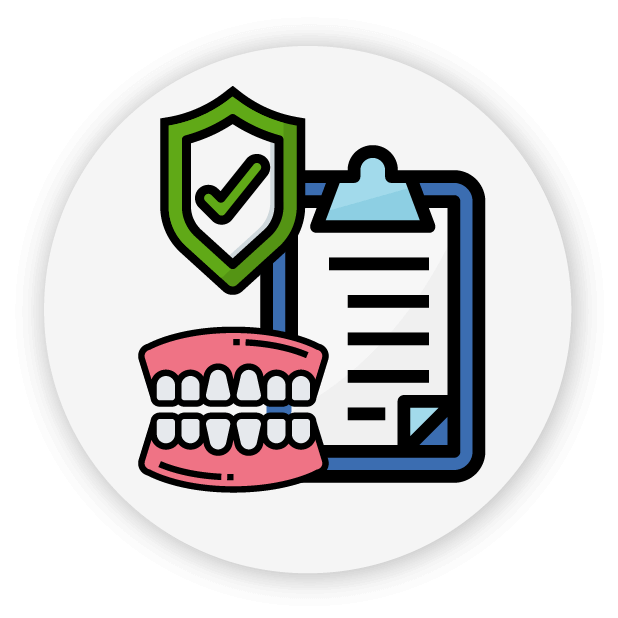 Course Content
Learn it: Prerecorded lecture – 45 min
Watch it: Prerecorded workshop – 45 min
Do it: The following material will be sent to your home

Customized BoneModel (BM)
Tissue punch
NOTES:
All the demo components are produced by BoneModels only to be used on models. "THE DEMO COMPONENTS ARE NOT SUITABLE FOR HUMAN USE"
TAXES AND SHIPPING INCLUDED
IMPORTANT – Experience in this area is recommended to ensure a good understanding of the course content.
DIFFICULTY – MEDIUM