 General Information
Date: Published on 14/10/22
Location: Online
Teaching method: Self-instructional (The student will have the opportunity to watch the pre-recorded lecture, the pre-recorded workshop, and then practice at home with the materials that we will send him)
Continuing Educational Credits Awarded: 2CE (AGD)
Subject Code: 319 (Biopsies) 730 (Oral Medicine, Oral Diagnosis, Oral Pathology) 739 (Oral Pathology/Oral Medicine, Diagnosis, Pathology)
*You can watch the lecture & workshops as many times as you want, there isn't any kind of expiration date*
*This course isn't supported by any kind of commercial entity
Abstract
A biopsy can often be the optimal way to obtain a definitive diagnosis of oral lesions and diseases. Planning prior to performing a biopsy is essential. Many general dentists feel uneasy performing biopsies because they lack the confidence to plan and apply some of the necessary skills to obtain a suitably sample for the pathologist to make a diagnosis. This course will cover an updated view of oral biopsy techniques with the benefit of practicing in a model at home.
Learning objectives
Describe and recognize the different techniques of oral biopsies.
Apply the acquired knowledge practicing the skills in a model and ultimately perform a successful oral biopsy in a dental practice.
Do it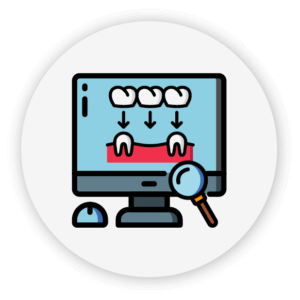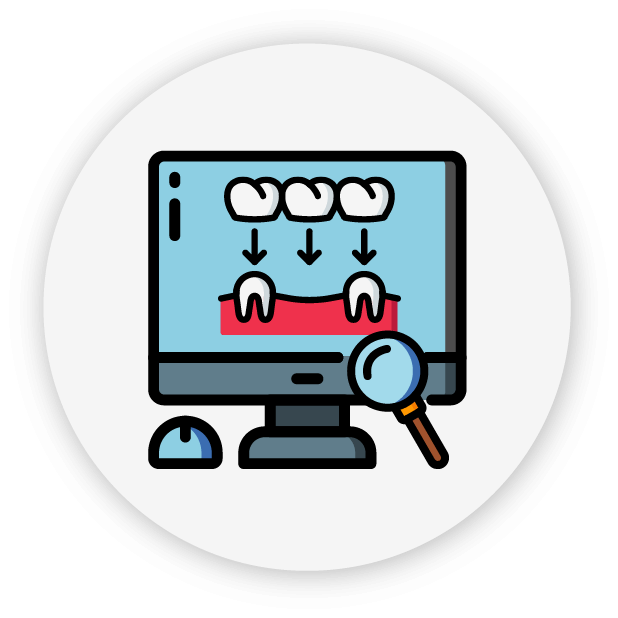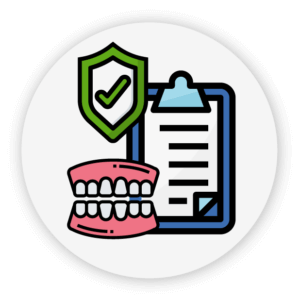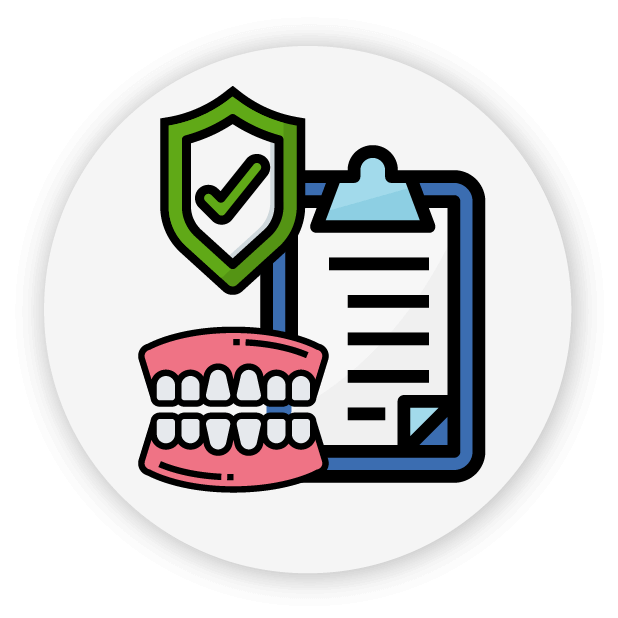 Course Content
Online Pre-recorded lecture – 45 min
Online Pre-recorded workshop – 45 min
Customized BoneModels (BM)
Tissue punch
IMPORTANT – Experience in this area is recommended to ensure a good understanding of the course content.
DIFFICULTY – MEDIUM
*All the demo components are produced by BoneModels only to be used on models. "THE DEMO COMPONENTS ARE NOT SUITABLE FOR HUMAN USE"*
*We only send the components specified in the "Do It" segment, the rest of the material needed to perform the workshop (such as drills, blades, sutures, etc) will be provided by the student*
TAXES AND SHIPPING INCLUDED
Why should I take this course?
Improved diagnostic accuracy: Many dental professionals may not have specialized knowledge in oral pathology, leading to inaccurate diagnoses and improper treatment plans. Taking a course on oral pathology biopsies can help professionals improve their diagnostic accuracy and provide better overall care.
Better patient outcomes: With improved diagnostic accuracy, professionals can create more effective treatment plans, leading to improved patient outcomes and reduced risk of complications.
Increased confidence: By taking a course on oral pathology biopsies, professionals can increase their confidence in making accurate diagnoses and providing appropriate treatment plans, leading to improved patient satisfaction and trust in their abilities.
Better patient communication: With a deeper understanding of oral pathology, professionals can better communicate the nature of a patient's condition and the potential risks and benefits of treatment, leading to improved patient engagement and participation in their care.
Increased marketability: As more and more patients seek out dental professionals with expertise in oral pathology, taking a course in this area can increase a professional's marketability and competitiveness in the field, allowing them to stand out from their peers and attract new patients.