Fernando Rojas Vizcaya DDS, MS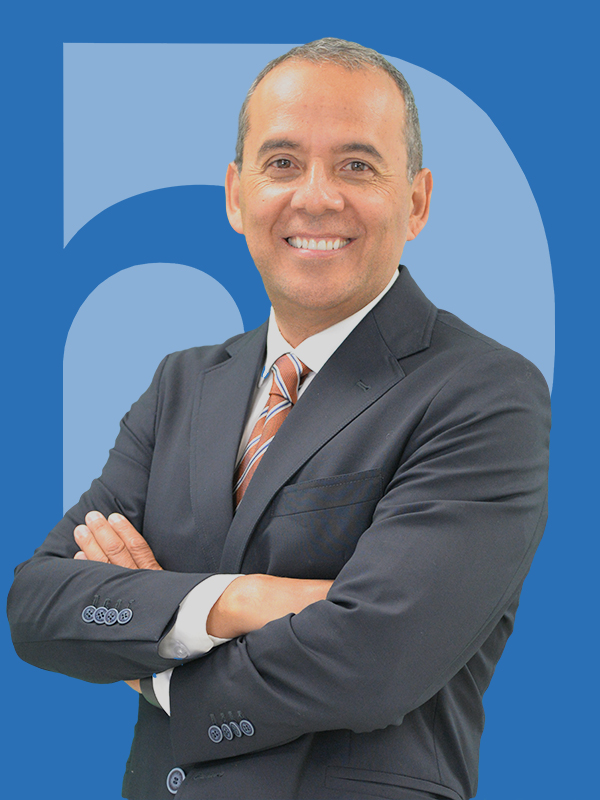 Dr. Rojas-Vizcaya is Adjunct Assistant Professor in the Department of Prosthodontics at the University of North Carolina in Chapel Hill, NC. He is the Founder and Director of the Mediterranean Prosthodontic Institute (2009), BoneModels (2011), dentalidea (2016), Mediterranean Prosthodontic Lab (2019), and Dentalhow (2021), and maintains a private practice limited to dental implant surgery and prosthodontics in Castellon, Spain (1996).
Dr. Rojas-Vizcaya received his DDS degree at the University Javeriana School of Dentistry in Bogota, Colombia. South America (1989).
He received his University Specialty Degrees in both; Oral Medicine (1993) and Implant Surgery (1995) at the University Complutense in Madrid. He received his Certificate training in Oral Surgery at Gregorio Marañon Hospital in Madrid, Spain (1994).
Dr. Rojas-Vizcaya completed his post-graduate specialty degree in Prosthodontics (2002- 2005) along with a Master of Sciences Degree in Prosthodontics, and a Fellowship in Oral Implantology (2006) at the University of North Carolina in Chapel Hill, USA.