 Abstract
Dental Trauma is a worldwide problem that we as dentists deal with every day. According to the literature, there is one billion living people in the world that have had some type of dental trauma in their lives. Prevention, emergency treatment and future management has been discussed around the world. In this course we will review the classification and treatment options available for different traumatic dental injuries.
Learning objectives
– Identify the epidemiology in dental trauma
– Describe the classification of dental trauma
– Apply the acquired knowledge to prevent, diagnose and treat traumatic dental injuries.
Do it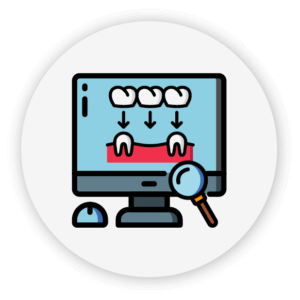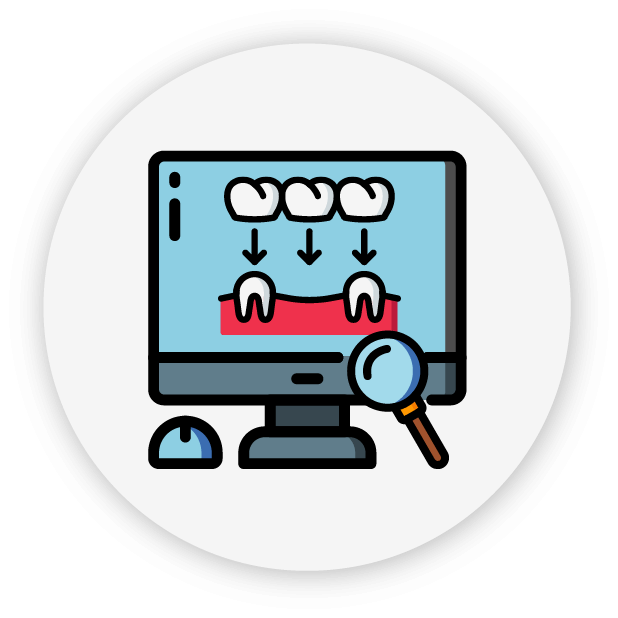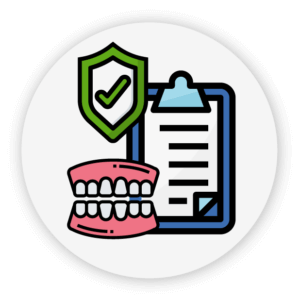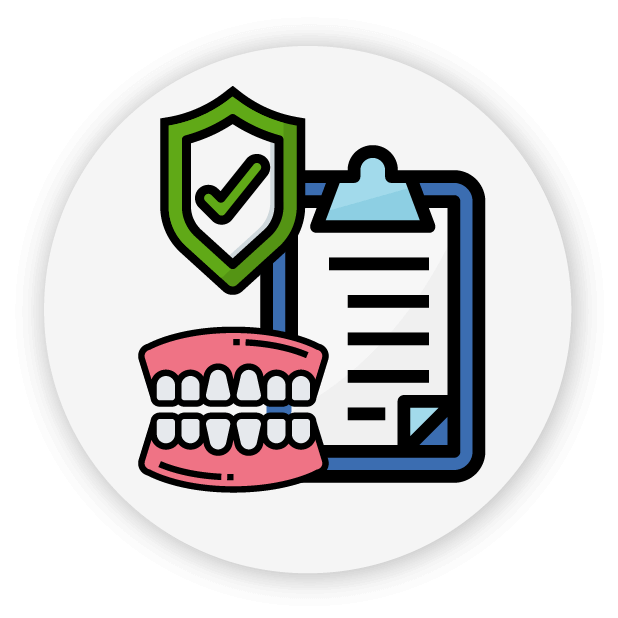 Course Content
Learn it: Prerecorded lecture – 55 min
Watch it: Prerecorded workshop – 45 min
Do it: The following material will be sent to your home

Customized BoneModel (BM)
Demo Post (BM)
Demo Collagen Membrane (BM)
Demo Orthodontic Wire (BM)
NOTES:
All the demo components are produced by BoneModels only to be used on models. "THE DEMO COMPONENTS ARE NOT SUITABLE FOR HUMAN USE"
TAXES AND SHIPPING INCLUDED
IMPORTANT – Experience in this area is recommended to ensure a good understanding of the course content.
DIFFICULTY – MEDIUM